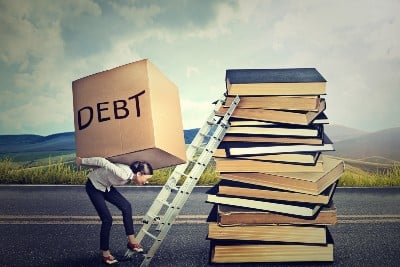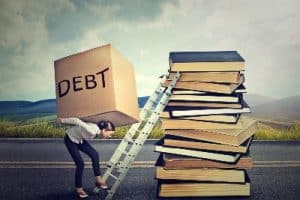 The U.S. House of Representatives is expected to vote this week on the Joint Consolidation Loan Separation Act of 2021.
The legislation passed the Senate in June. Authored by Virginia's Sen. Mark Warner in 2017 after a constituent contacted him about her struggle in paying a joint consolidation loan on a teacher's salary, the legislation will provide much needed relief for individuals who consolidated student loan debt with a spouse.
The program was eliminated by Congress on July 1, 2006, but did not provide a way to sever existing loans, even in cases of domestic abuse, economic abuse or an unresponsive spouse. The legislation would ensure the debt is split between both parties.
Warner's constituent, Sara McLean, was living in Northern Virginia and raising two children in 2017 when she contacted him. She had divorced her husband and moved thousands of miles away to make a new start with her children, but he refused to pay his share of the joint loan. McLean faced having her wages as a public school teacher garnished if she did not pay both portions of the debt.
"The Senate passage of this commonsense legislation is a huge step for survivors of domestic violence and financial abuse who have spent decades fighting for their financial freedom," Warner said in a press release in June. "By finally allowing individuals to sever their joint consolidation loans, this bill will provide needed respite to vulnerable individuals who are being unfairly held responsible for the debt of a former partner. I urge my House colleagues to act with urgency and send this bill to the President's desk as soon as possible."
The Joint Consolidation Loan Separation Act would also enable borrowers to access student loan relief programs, including the Public Service Loan Forgiveness (PSLF) Program and income-driven repayment programs for which they were previously ineligible due to their joint consolidation loans.