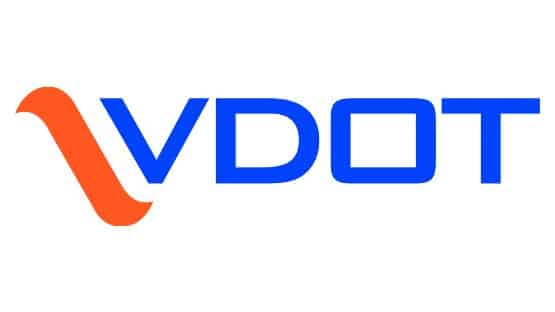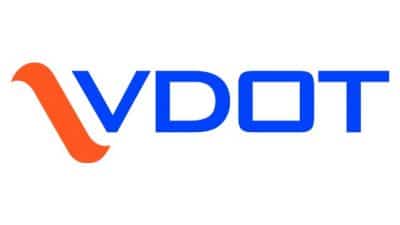 Three bridge projects in the area will close roads to through traffic until work is complete.
Signs will guide motorists on detour routes while Virginia Department of Transportation crews replace and rehabilitate three bridges in Rockingham, Page and Augusta counties starting Monday, April 3.
Between Route 672 (Pineville Road) and Route 657 (Longley Road), Route 655 (Lawyer Road) in Rockingham County will be closed April 3 to 14.
Route 611 (Farmview Road) in Page County will be closed between Route 629 (Hollow Run Road) and Route 631 (Hawksbill Avenue) from April 3 to 20 while crews replace the superstructure (beams, deck and railings) on a small bridge over Hollow Run.
In Augusta County, between Route 775 (Buttermilk Road) and Route 773 (Westview School Road), Route 778 (Knightly Mill Road) will be closed from April 3 to 20 while a small bridge over a Broad Run tributary is replaced with a concrete box culvert.
All work is weather permitting.