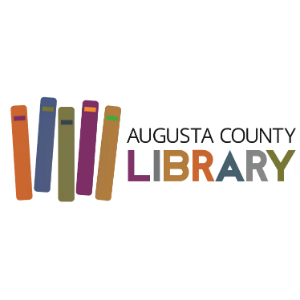 The Augusta County Library will be offering their very first "What The Tech" program at their Fishersville location on February 27 from 4-5 PM. This program is an opportunity for anyone who wants to learn more about devices like tablets, iPhones, iPads, and laptops, allowing them come to the library for free tech advice from teen volunteers.
Daza Craig, Adult Services Librarian, says, "We're excited to start this intergenerational program with the help of some wonderful local students. This class is for everyone from seniors who want to read e-books on their new iPad to adults who'd like some help venturing into the world of Facebook. Come meet our teen tech gurus and get your questions answered!"
Interested individuals are asked to bring their devices, as well as any passwords or codes (for email assistance, social media help, etc). Personal information will not be stored or shared. No registration required!
About the Augusta County Library
The Augusta County Library is located at 1759 Jefferson Hwy. in Fishersville. For additional information, contact the Fishersville library at 540-885-3961 or visit www.AugustaCountyLibrary.org.