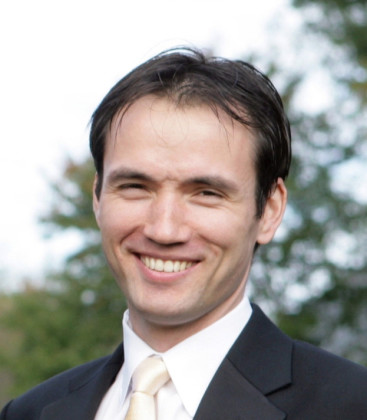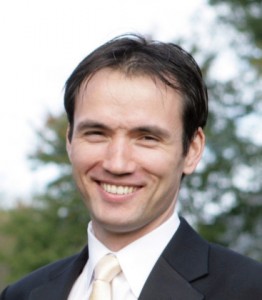 In response to Ed Gillespie's call for Eric Holder's successor as Attorney General to "impartially defend our laws and uphold our Constitution," Libertarian U.S. Senate candidate Robert Sarvis made the following statement:
It's utterly hypocritical for

Ed Gillespie

to raise concerns about the

Executive Branch

failing to uphold our Constitution given the Bush Administration's devastating record on civil liberties. Let's not forget that the

Bush Administration

started a warrantless wiretap program without Congressional authorization.

In fact, when a growing number of Republicans worried about Bush Attorney General John Ashcroft's policies, then-Republican National Committee Chairman Ed Gillespie was completely dismissive of those concerns. He even said that such criticism would only 'appeal to the hard-core component of the Democratic primary electorate.'1

Ed Gillespie has subsequently praised Barack Obama for continuing Bush's policies like the misnamed "Patriot" Act that has been used to justify mass surveillance of innocent Americans. Now even after the revelations over the last year and a half about the scope of these programs, Gillespie can't even be bothered to offer lip service about civil liberties on his campaign website. His statement yesterday rings hollow.

Gillespie is right about one thing: Mark Warner has been a rubber-stamp for Barack Obama's controversial nominees. That includes CIA Director John Brennan, who has demonstrated disdain for Congressional oversight of his agency and ought to be removed from his post.

As a member of the Intelligence Committee, Senator Warner had the opportunity to ask Brennan about important and controversial issues like government surveillance programs, torture, and targeted killings. Instead, Senator Warner lobbed a few softballs at Brennan and called it a day.

I'm the only candidate in this race who would actually do what Ed Gillespie promises to do in his statement and take the confirmation process seriously, regardless of who is in the White House. If Mark Warner is a blank check for a Democratic president, Ed Gillespie would be a blank check for a Republican president.