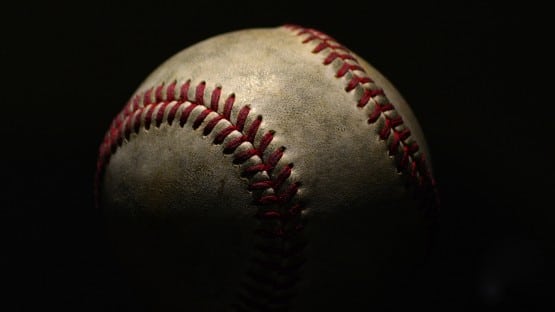 The Richmond Flying Squirrels were held to two hits in an 11-1 loss to the Erie SeaWolves to start the homestand Tuesday night at The Diamond.
The Flying Squirrels (21-24), the Double-A affiliate of the San Francisco Giants, have now lost five consecutive games, matching their season high, and have lost seven of their last 10 contests.
The SeaWolves (25-21), the Double-A affiliate of the Detroit Tigers, blasted to a 3-0 lead in the top of the first inning when Dillon Dingler launched a three-run homer against Richmond starter Ryan Murphy.
Erie attacked for a seven-run fourth inning to jump ahead, 10-0. Ben Malgeri began the scoring with a two-RBI double and Colt Keith followed with a two-run double to give the SeaWolves a seven-run advantage. Dingler grounded into a force out but scored Keith from third base and Jake Holton capped the inning with a two-run homer to left-center field.
It was the most runs the Flying Squirrels pitching staff has allowed in an inning all season.
Keith pushed Erie to a 11-0 advantage with an RBI single in the fifth inning.
After facing four no-hit innings, Carter Williams broke the drought with a solo home run to right-center field and moved the score to 11-1 in the bottom of the fifth. It was Williams' fifth home run of the season and has notched back-to-back games with a homer.
Erie starter Wilmer Flores worked five innings, allowing one run, one hit and five walks with eight strikeouts.
Reliever Spencer Bivens held the SeaWolves scoreless through three innings and fired in a career-high six strikeouts.
The Flying Squirrels will take on the SeaWolves Wednesday at The Diamond with first pitch scheduled for 6:35 p.m. Wednesday is the third Reading Night of the season where kids who successfully complete the Go Nuts for Reading program presented by M&T Bank will have the opportunity to participate in a pre-game parade. It is also Wine & K-9s where fans can enjoy five-dollar glasses of wine and six-dollar wine slushies. Plus, dogs are admitted free for every Wednesday home game.
Right-hander Landen Roupp (0-0, 2.00) will start for Richmond opposed by Erie left-hander Brant Hurter (2-1, 1.99).
Tickets are available online at SquirrelsBaseball.com/Tickets, by phone at 804-359-FUNN (3866) or in person at the Flying Squirrels ticket office.