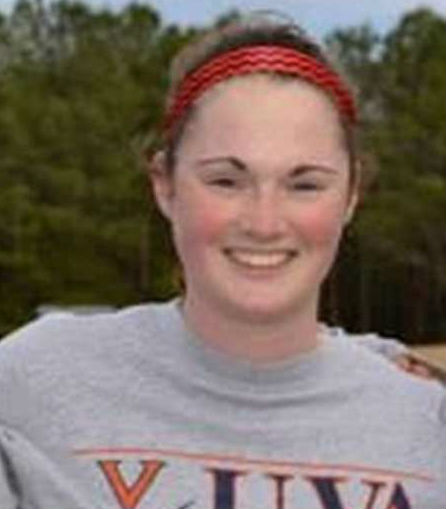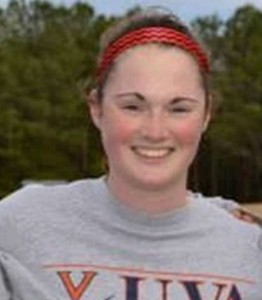 In an emotional news conference Sunday afternoon, Charlottesville Police Chief Tim Longo made a public appeal to Jesse Matthew, a 32-year-old Albemarle County man considered a person of interest in the disappearance of second-year UVA student Hannah Graham, and revealed that Matthew is now wanted on a reckless-driving charge.
"We want to talk with Jesse Matthew," Longo said, also revealing that Matthew made a brief appearance at the Charlottesville Police Department headquarters Saturday afternoon.
Matthew asked for legal counsel, Longo said, and a call was made to an unnamed attorney who then met with Matthew at the PD headquarters. Matthew left the department after about an hour without speaking to detectives, Longo said.
After leaving, Matthew was seen in a location outside the city driving at a high rate of speed, prompting the reckless-driving warrant.
It is clear that police have no probable cause to arrest or charge Matthew with anything related to the disappearance of Graham, who was last seen alive on Charlottesville's Downtown Mall in the early-morning hours of Sept. 13.
It is just as clear that police have zeroed in on Matthew, whose vehicle and apartment were the subject of search warrants that were executed by police on Friday.
Almost yelling, Longo said, and repeated himself, "Jesse Matthew is the last person Hannah Graham was seen with."