Story by Gabrielle Sansom/Augusta Free Press intern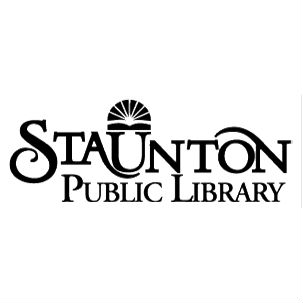 Harry Potter has cast a spell once again to the libraries around the world, bringing his book to life for a night.
Come to the Staunton Public Library Thursday to participate in the second annual Night of Spells celebrated worldwide. More than 10,500 locations will participate.
Night of Spells was created in Bloomsbury, UK,  the home of Bloomsbury Publishing Company.
"Harry Potter has a cross generations appeal," said local event host Kayla Payne.
This event gives all generations a chance in being enrolled at the famous Hogwarts School of Witchcraft and Wizardry, where you will be spending a magical night in the life of a wizard.
Each participant will start off the night by being divided up into different "houses" (Gryffindor lion, Slytherin serpent, and Ravenclaw eagle). Each house will represent a team, in which you will be working together with your team throughout the night to earn points.
You can earn points for your team by participating in all of the creative activities provided .This magical night will consist of a lot of exciting games such as making potions, trivia, quizzes, dulling, and science experiments.
Dress to impress, as there will also be a costume contest, channel your inner Hermione, Ron, Harry or even Lord Voldemort himself.
At the end of the night all of the houses' points will be added together, in determining a winner.
Snacks will be served straight off the Trolley cart. The Wildlife Center of Virginia will also be in attendance to bring Harry Potter's messenger owl Hedwig. You heard it correctly, real owls will be brought to the Staunton Library in regard to this event.
"Seeing a character in the book come to life will be exciting," Payne said.
All ages are encouraged to come. Harry Potter is a legend, and this event helps introduce the Harry Potter series to the younger generations and keeps his story alive.
When asked what the Night of Spells overall mission was for the community, Payne replied, "Getting people together and doing something they love."
Gabrielle Sansom is a senior at Robert E. Lee High School in Staunton, Va.