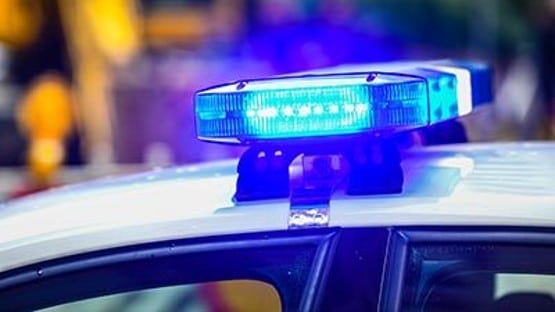 A fatal single-vehicle crash took place on Tuesday evening on Route 29 just south of Route 6 in Nelson County.
The driver, Christopher A. Murphy, 35, of Massie Mill, died at the scene.
According to the Virginia State Police, a 2006 Buick Lucerne was traveling south on Route 29 when it ran off the left side of the road and traveled into the median. The vehicle then spun, hit a ditch and overturned several times, finally coming to rest in the northbound lanes.
A passenger in the vehicle, Jonathan Clark, 34, was transported for treatment of minor injuries.
The accident occurred at 4:55 p.m.
Both the driver and passenger were not wearing seatbelts, according to the VSP.
The crash remains under investigation.