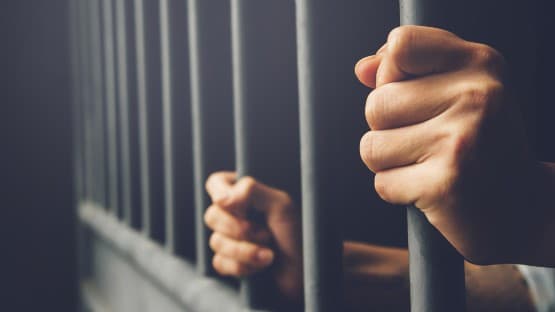 A Guatemalan man who killed a four-year-old child in a car wreck in Chesterfield County was sentenced Monday to four years in prison for illegally reentering the United States.
According to court documents, Jose Gonzalez Flores, 33, was unlawfully present in the United States when the wreck occurred in August 2018.
Gonzalez Flores was driving a pickup truck when he struck the rear of a sedan that belonged to a family of four killing the family's youngest son. Immediately after the wreck, Gonzalez Flores got out of his truck, surveyed the scene and fled.
He was arrested a few days later, and in April 2019 was convicted of involuntary manslaughter and drug possession in Chesterfield County Circuit Court.
The state judge sentenced Gonzalez Flores to 20 years in prison with all but three-and-a-half years suspended.
The judge also ordered Gonzalez Flores to not illegally reenter the country following his term of imprisonment and subsequent deportation. Gonzalez Flores was deported to Guatemala in January 2022.
One year later, he illegally reentered the United States without admission, inspection or parole and was located within the Eastern District of Virginia.