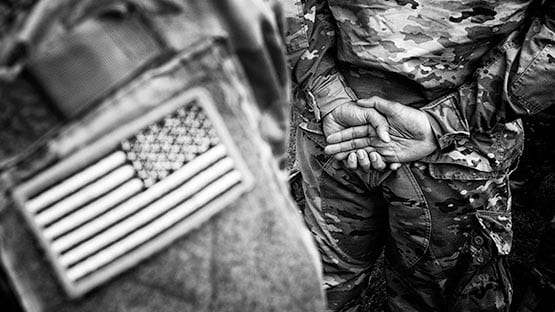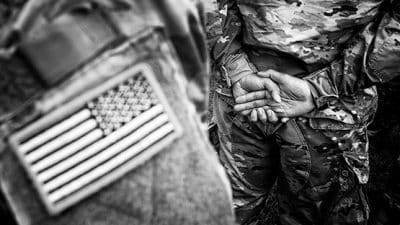 Virginia Sen. Mark Warner reintroduced legislation last week to expedite VA infrastructure projects.
Warner joins Montana Sen. Jon Tester and Washington Sen. Patty Murray and Ohio Sen. Sherrod Brown in reintroducing the Build, Utilize, Invest, Learn and Deliver (BUILD) for Veterans Act of 2023.
The legislation would modernize and streamline the delivery of Department of Veterans Affairs medical facilities and other infrastructure projects, bolster the department's workforce, and save taxpayer dollars by expediting the disposal or repurposing of unused and vacant buildings owned by the department.
The Veterans Affairs lacks a strategic plan, sufficient infrastructure workforce, and consistent funding to initiate the building or remodeling of facilities. The BUILD for Veterans Act would strengthen the department's ability to initiate critical projects and better meet the needs of veterans. The bill would require the implementation of a more concrete schedule to eliminate or repurpose unused and vacant buildings, develop and execute a plan to hire construction personnel, examine infrastructure budgeting strategies and identify required reforms, and provide annual budget requirements over a 10-year period.
"Cumbersome bureaucratic processes have long stood in the way of critical VA projects such as the opening and remodeling of hospitals, clinics, and benefits offices. As a result, we've seen unnecessary challenges in meeting the needs of veterans seeking care and support through the VA," Warner said. "This legislation builds on recent efforts, and will allow us to better serve veterans and cut down on some of these pointless delays by pushing the VA to more strategically plan and budget for projected demand, and to improve its capacity to manage current and future infrastructure projects." 
Veterans of Foreign Wars, Disabled American Veterans, Paralyzed Veterans of America, The American Legion, and the Iraq and Afghanistan Veterans of America have endorsed the bill.