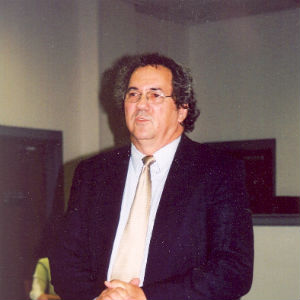 It was reported in the media last night that emails released by the Virginia Tobacco Indemnification and Community Revitalization Commission "outline plans hatched by Del. Terry Kilgore, R-Scott, to offer Sen. Phillip P. Puckett, D-Russell, a senior job with the commission once he resigned from the Virginia Senate."
"As a member of the tobacco commission, Ben Chafin needs to disclose his involvement with the commission's plan to give Phil Puckett a job," said Mike Hymes, a Democrat challenging for the now open seat.
"Not only should Chafin release all his tobacco commission phone records, emails and computer records, he should also release all his private communications and meetings he made with Delegate Kilgore and members and staff of commission regarding his role in trading a job for a Senate seat," Hymes said.
"This scandal is looking worse and worse so now is the time for transparency.  With the tobacco commission under federal investigation, Ben Chafin owes the residents of Southwest Virginia a full, complete and honest explanation, of his role in this scheme"continued Hymes.
Hymes, a three-time elected member of the Tazewell Board of County Supervisors, was the leader in providing more transparency in county government.  He led the effort to publish the county budget on-line, provide the names of everyone who received more than $1,000 from the county government and set up a hot-line for residents to report fraud and unethical conduct.
"In Tazewell, I led the effort to bring a more transparent and open government and I am the only one on this race who has promised to do the same in Richmond," concluded Hymes.