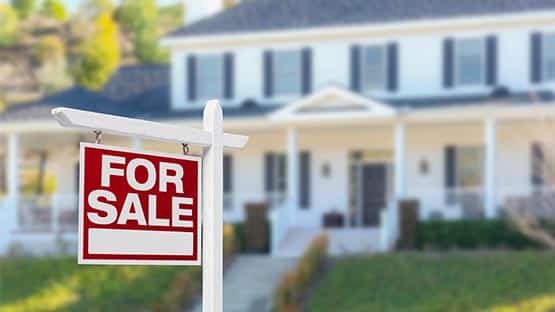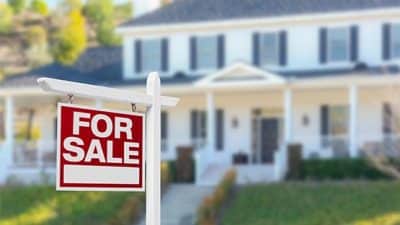 The housing market in Virginia is off to a slow start in 2023.
The industry saw more than a 30 percent decline from January 2022 to January 2023.
Only 5,609 homes were sold in Virginia in January 2023, according to the January 2023 Virginia Home Sales Report.
Home sales have slowed amid rising mortgage rates and fewer houses for sale.
According to the report, approximately $2.4 billion of sold volume in Virginia in January is about $1 billion less volume than a year ago, a 28.5 percent decline.
Since last summer, the average days a house is on the market in Virginia has been slowing down. The average days a house in Virginia was on the market in January was 39 days, a full week longer than in January 2022.
"This cooling has been a result of rising interest rates coupled with rising home prices and a lack of homes available on the market. This has led to more potential buyers choosing to sit on the sidelines," Virginia REALTORS® Chief Economist Ryan Price said.
Virginia's supply of houses for sales continues to increase for the fourth month in a row, because houses remain on the market longer. However, the Commonwealth's overall inventory remains low compared to historical averages. Approximately three out of every four cities and counties in Virginia had more active listings at the end of January 2023 than the same time a year ago. Northern Virginia, the Charlottesville region and the Northern Neck market experienced the sharpest increases in listings.
While the housing market in the Commonwealth continues to be a "seller's market" because of low inventory, Virginia's market dynamics continue to change in favor of buyers.
"On average, we're seeing fewer offers coming in, and there is less of a scramble to outbid other buyers," Virginia REALTORS® 2023 President Katrina M. Smith said. "We are also seeing fewer sellers receiving their full asking price."