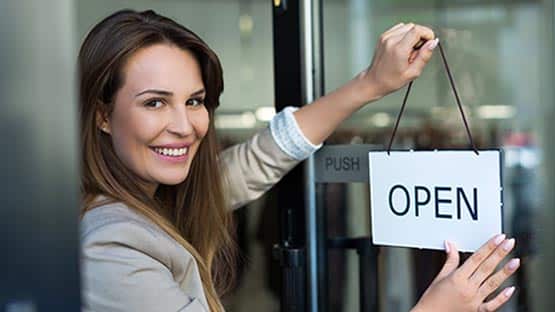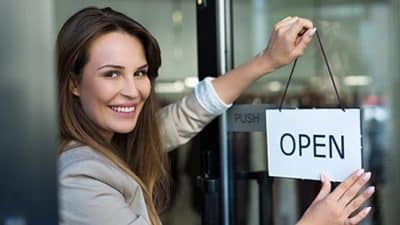 The Economic Opportunity Coalition announced yesterday that they reached their goal of securing $1 billion in committed deposits in Community Development Financial Institutions (CDFIs) and Minority Depository Institutions (MDIs).
The funding, along with a record $12 billion in federal investment from the COVID relief package signed by Congress at the end of 2020, will expand lending power for underserved communities and small businesses emerging from the pandemic. The additional funding will also help bring down loan-to-deposit ratios at institutions, and allow them to increase their lending further while ensuring they maintain adequate liquidity.
U.S. Sens. Mark Warner of Virginia and Mike Crapo of Indiana, co-chairs of the Community Development Finance Caucus, along with Deputy Secretary of the Treasury Wally Adeyemo held an event on Capitol Hill with corporate and banking leaders to share the announcement.
"Strengthening minority and community lenders will help unlock the economic potential of some of our most overlooked communities," Warner said. "I'm glad to see the private sector working with us to leverage returns on public investment while investing in entrepreneurs and small businesses in communities of color and other financially underserved areas."
Crapo said the exciting benchmark is the beginning of support.
"The private sector's partnership in investing in these communities is crucial for the long-term sustainability and economic growth of areas most in need," Crapo said.
Adeyemo said the U.S. economy works best when capital is unlocked across races and regions.
"Today's announcement reflects the impact of a coordinated partnership between the public and private sectors to address economic inequality across the nation and maximize the impact of the Biden-Harris Administration's unprecedented investments in underserved communities," Adeyemo said.
Michael Roth, Co-lead of the Economic Opportunity Coalition and Co-CEO of Next Street, said that CDFIs and MDIs "exist to support small businesses, aspiring homeowners, community infrastructure needs and the development of affordable housing. Moving deposits to these kinds of community-based lenders facilitates access to credit in communities where traditional financial services are limited, unavailable, or unaffordable. That's why this EOC milestone is really also a call to action. We know 1 billion dollars isn't enough; it's just the start."
The Economic Opportunity Coalition was launched last July by Vice President Kamala Harris, and consists of more than 24 corporations and philanthropies committed to making major investments in communities of color to address economic disparities and accelerate economic opportunity.