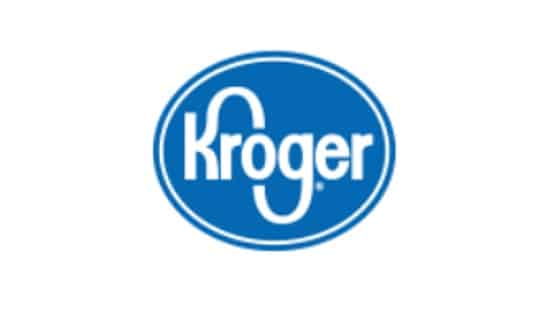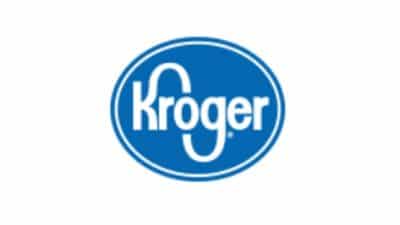 Kroger Mid-Atlantic will now accept Electronic Benefits Transfer (EBT) payment for all online grocery orders.
"Thousands of Kroger shoppers place digital orders every week," James Menees, Corporate Affairs Manager for Kroger Mid-Atlantic, said. "Now, we are opening our digital grocery shopping experience to more people, with fresh, affordable food conveniently available through Pickup or Delivery. Kroger believes in being Fresh for Everyone, and this is another important way we are connecting our neighbors to the foods that will help them live healthier, thriving lives."
For many years, Kroger has accepted Supplemental Nutrition Assistance Program (SNAP) benefits, and now will allow customers to use EBT payments for online purchases. Customers can add an EBT account number as a new card under "My Account" and "Wallet" with their Kroger online account. Fill a cart with SNAP-eligible items, select a convenient pickup or delivery time and checkout. In the checkout screen, select EBT as the payment method and enter the PIN to confirm your order.
With Kroger's OptUP nutrition rating system, customers can explore healthier options for their favorite foods. A nutrition score will display as customers fill their online carts and "better-for-you" alternatives will be presented. Items for specialized diets, including low sodium, no sugar added or contains probiotics, can also be explored online through Kroger's app.