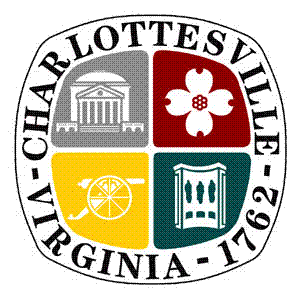 Charlottesville City Council passed a resolution detailing an action plan for the Landmark Hotel property at its business meeting Tuesday night.
In the resolution, Council expressed their concern that the Landmark Hotel property adversely affects the character of the City's Downtown Historic District and that there is no time frame, provided by the property owner, for the completion of the construction.
"With this unanimous resolution, City Council has ensured that the City will take careful, well-grounded, and forceful next steps on the enduring problem of the Landmark Hotel, including doing the work required for a possible condemnation," said Mayor Mike Signer. "This resolution shows our commitment to resolving this situation once and for all, either by Dewberry Properties, a third party, or the City."
Council has directed the City Manager to prepare a report to Council, containing an analysis of any legal actions (including both civil and criminal proceedings) that City Council might initiate to abate the impacts being caused by the owner's neglect of the property.
Additionally, Council authorized the City Manager to engage a professional appraisal of the fair market value property, for use in planning for a public acquisition of the property through condemnation.