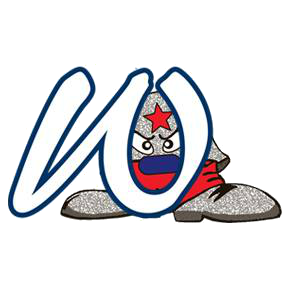 Justin Esquerra had a homer and knocked in five, and Steven Ridings played the role of silencer for Charles Town in an 8-0 Cannons victory in Game 2 of the Valley League championship series.
The win evens the best-of-three series at one game each, and sets up a winner-take-all rubber match in Waynesboro.
Zach Williamsen (4-5) never could get untracked. He was able to get out of a bases-loaded, no-out jam in the first, but couldn't escape another jam in the third, giving up a fielders' choice RBI to Andrew Yacyk and a two-out, three-run homer to Esquerra that pushed the Cannons to a 4-0 lead.
It would stay that way until the seventh, when the Cannons put the game away with four runs, on a sacrifice fly by Bryant Munoz, an bad-hop RBI double by Charlie Pal and a two-run double by Esquerra that made it 8-0 Cannons.
Ridings (1-0) pitched seven scoreless innings, giving up three hits and a walk while striking out six.
Game 3 will be played at Kate Collins Field, where the Generals have won their last seven playoff games dating back to their 2013 championship run.
First pitch is at 7 p.m.
More online at www.WaynesboroGenerals.net.