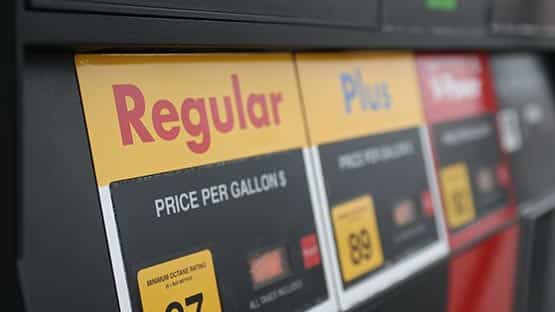 Gas prices are up with the expected surge in demand heading into the Memorial Day weekend, with AAA pegging the average price at the pump for a gallon of unleaded at $3.57 on Thursday, up four cents over the past week.
AAA forecasts that Memorial Day road trips will be up 6 percent over last year, with more than 37 million Americans driving to their destinations. More than a million Virginians are predicted to hit the road over the long holiday weekend.
"The rise in demand for gasoline is helping to push pump prices higher for now," AAA Mid-Atlantic spokesperson Morgan Dean said. "But the increase is mitigated by the low cost of oil, which is wobbling around in the low $70s per barrel. Pump prices could stabilize or fall once this long weekend is in the rearview mirror."
Today's national average of $3.57 is eight cents less than a month ago and $1.02 less than a year ago. Virginia's average of $3.33 is two cents more than a week ago but down 14 cents over this day a month ago.
Today's state average is $1.12 less than on this day one year ago.