So, you've decided to take on sports or join a tournament. Maybe you have finally registered to that gym classes. Maybe you are trying out a new physical activity. Whatever your reason is to buy a new piece of athletic apparel, it is very important you choose the right gears.
Your sports apparel can make or break your game. Too loose or too tight clothing can make you uncomfortable. It'll easily lose your focus in the playing field and take your attention away from scoring.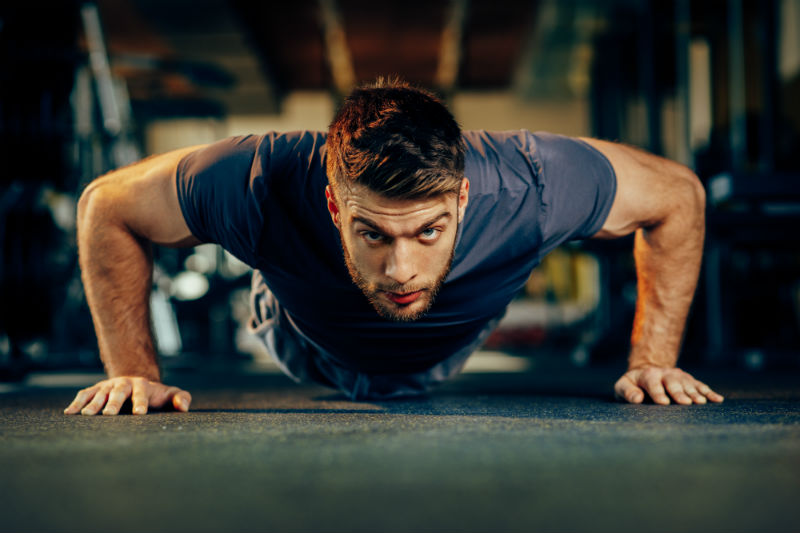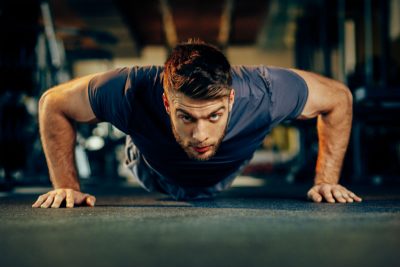 Choosing an athletic gear is not like choosing an item of clothing for your next #OOTD (outfit of the day). It's not like walking into a store and finding the most stylish item out there. You need to understand that your sports clothes are just as important as your skills and overall performance.
But just because you're sweating out doesn't mean you can't look good anymore. Yes, it is possible to find something aesthetically good and functional. The trick to finding good sportswear is knowing the fine balance between quality and affordability. And luckily, you can now browse your ideal gears online!
Why Shop for Sports Outfit Online?
Nowadays, people are wired on their phones. They use desktops, laptops, tablets, and many other smart gadgets – and for a greater cause.
Technology gives you access to so many wonderful things. You can watch a video of your idol taking that dunk or learn a new dribbling skill online. It's free and unlimited. Without a doubt, the digital age has made everything simpler for us.
You can research about the ideal types of clothing for your sports. You can find and buy your sportswear online. And of course, have your items delivered to you right at your doorstep.
#1 It's convenient.
In a fast-paced world, it is comforting to know that you can get everything within your fingertips. After all the training and preparations for an important competition, you barely have the luxury of time to go out and shop. You'd rather spend your rest days at home, watching a movie or checking your social media accounts.
Now, you can buy your new sportswear while having your breakfast or taking breaks from your practice. You just have to browse and select. No need to waste your time and energy on the malls. You can have your sports gears delivered right at home.
#2 It's easier to compare products.
One of the best things about shopping online is that you can easily find and compare products. You can check each product's specifications and pricing. You can easily decide which item to buy.
It makes shopping easier and more comfortable, unlike in traditional shopping where you need to move from one store to the next to find the best apparel available.
#3 There are many discounts available.
Money matters. Let's face it: Sports gears are a bit expensive. A pair of shoes would cost you several bucks. And if you're eyeing for that major sports brand, it may take a little bit of saving before having your own premium sports item.
Unless you're a big shot athlete, you may need to look at the price tags carefully before making a purchase. Online shopping makes it easier to find low-priced products. You can check the price range. But more importantly, you can enjoy many sales and discounts online.
Online stores stage many exciting deals than your average brick-and-mortar alternatives. You can enjoy a discount upon subscribing to their mailing list (which is also a nice way to keep tabs on the website's sale periods). There are many promo codes scattered all over the internet. For example, you can get the best coupon codes in Jumia.
Other digital stores offer great deals and free shipping options to their new customers. There are giveaways too. And if you're lucky, you could enjoy additional freebies on your purchase. So you see, online shopping is a money-savvy shopping alternative. They have many exciting things you couldn't enjoy as you visit and purchase from any physical stores.
Sports and outdoor apparels are aplenty online. You can get the best deal in Aliexpress or get more discount in Rockwear. If you want to dig deeper on the internet, you'll find many other great deals. Products you can enjoy at a bargain without discounting on its quality.
The Takeaway
If you're looking for quality sportswear, shop online. You can conveniently browse as many products as you can and find the best item priced affordably.