Local
Donald McEachin to Republican opponent: No debates until you acknowledge 2020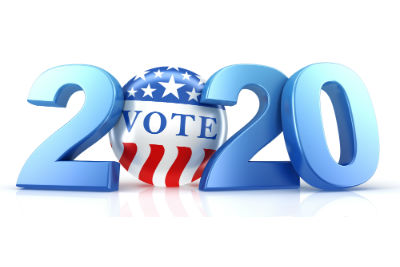 Fourth District Republican congressional nominee Leon Benjamin won't get his debates with Democratic incumbent Donald McEachin until he acknowledges that McEachin and Joe Biden won in 2020.
"My victory – and the significant margin – are facts and facts are not fungible," McEachin wrote in a letter to Benjamin that his campaign released to the news media on Monday. "Until you accept the results of the 2020 election, concede the 2020 congressional race and acknowledge President Biden's victory, I will make no joint appearance with you. No objective or knowledgeable individual has ever questioned the 2020 congressional election in VA-04 nor has anyone alleged anything out of the ordinary in that race except you who has cited nothing to attest to your position."
Benajmin had requested two debates with McEachin in an Aug. 8 letter.
The 2020 race in the Fourth District, which covers all or part of the counties of Charles City, Chesterfield, Dinwiddie, Greensville, Henrico, Prince George, Southampton, Surry, and Sussex, and all or part of the independent cities of Chesapeake, Colonial Heights, Emporia, Hopewell, Petersburg, Richmond and Suffolk, wasn't all that close.
McEachin won with 61.6 percent of the vote in his race with Benjamin, a Richmond native and U.S. Navy veteran who is now a conservative pastor.
"Should you decide to review the uncontested facts and acknowledge my victory and President Biden's victory I would be happy to engage in debates organized, as is the case in real trustworthy campaigns, by neutral respected institutions in our district," McEachin wrote in his letter.