Local
Chesterfield County: Midlothian teen dies from injuries in Route 288 crash on Sunday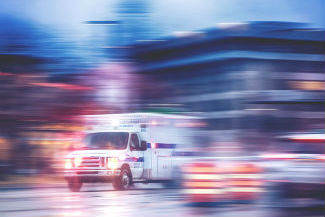 Virginia State Police responded to a single-vehicle crash in Chesterfield County on Route 288 just north of the Courthouse Road exit at 7:08 a.m. Sunday.
A 2004 Nissan Pathfinder ran off the road to the left, struck an embankment, and overturned.
The driver, Alissa Jayne Sharifi, 19, of Midlothian, was ejected from the vehicle. She was not wearing a seatbelt and succumbed to injuries at the scene.
This crash remains under investigation.