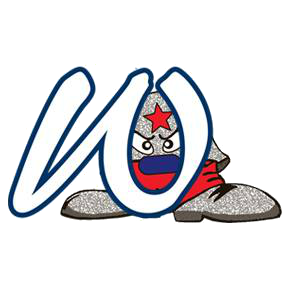 Fans are invited to Kate Collins Field at 1 p.m. Tuesday for a pep rally that will help send the Waynesboro Generals on the road to Charles Town for Game 2 of the Valley League championship series.
The team will board the bus for the long road trip at 1:30 p.m.
Waynesboro took a 1-0 series lead over Charles Town with an 11-1 win in Game 1 in Waynesboro Monday night.
The Generals are looking to repeat as VBL champs for the first time in team history.
Waynesboro has won five Valley League titles – in 1984, 1988, 1998, 2007 and 2013.
More online at www.WaynesboroGenerals.net.