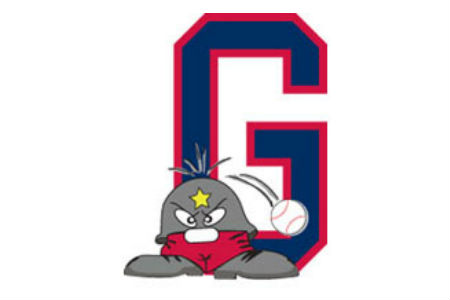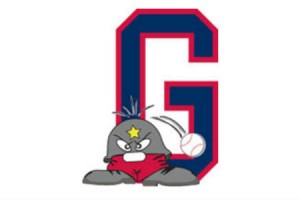 The Waynesboro Generals are hitting just .205 as a team through the first fifth of the 2014 Valley League season. So how is it that the defending VBL champs are atop the league standings at 8-1?
Three words: pitching and defense.
Waynesboro's team ERA of 2.57 is second in the league, and the Generals have allowed just four unearned runs, by far the best in the league.
The Generals have also made the most out of their limited opportunities on offense. Even with the .205 team batting average, good for ninth in the 11-team Valley League through games played as of June 11, Waynesboro is still averaging 4.8 runs per game, good for sixth in the league, and because of the success in run prevention, the squad owns the VBL's second-best scoring differential (+15).
The old saying about baseball is that it's pitching and defense that wins championships, so if the Generals are to repeat in 2014, it's going to be because of Butler freshman Jeff Shank (2-0, 0.69 ERA, 16K/3BB in 13 IP), Nebraska-Omaha junior Zach Williamsen (1-0, 0.00 ERA, 9K/1BB in 7 IP) and USC-Upstate sophomore Austin Goss (5 saves, 1.03 ERA, 8K/3BB in 8.2 IP).
Which is not to sleep on the efforts of Nebraska-Omaha sophomore outfielder Cole Gruber (.409BA, .618OBP, 7 SB) and central florida freshman outfielder Eugene Vasquez (.296BA, .486OBP) to get runs on the board. But it will be what the Generals do to keep runs off the board that will key this team's success.
– Column by Chris Graham