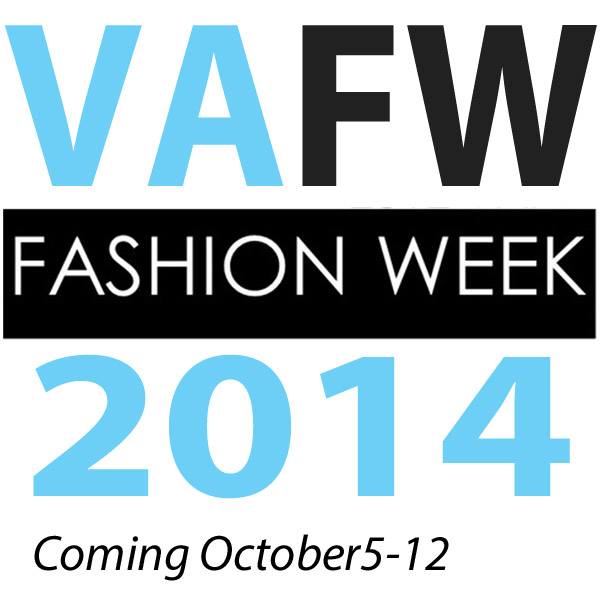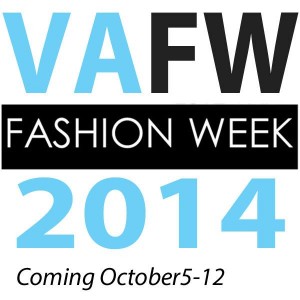 Waynesboro resident Greta Moffett will be launching her new bridal collection, White Dress by Greta Kay, at the emerging designer showcase at Virginia Fashion Week on Friday evening, October 10th in Williamsburg.  Virginia Fashion Week was formed in 2007 with the purpose of showcasing emerging designers and models from up and down the East Coast and to establish a world-class fashion event in Virginia. Seeing her new brand and collection hit the runway is the realization of a lifelong dream for Ms. Moffett.
Ms. Moffett's aesthetic blends vintage styling with modern structure. The 2015 White Dress Spring Collection hints at a Bohemian culture with some Victorian flair.  In the Virginia Fashion Week runway show, there will be some traditional bridal looks as well as some styles that artistically push bridal styling outside the box and highlight Ms. Moffett's design point of view.
Sewing and fashion have always been a part of Greta Moffett's life.  Her mother was a professional seamstress who owned and operated a sewing and alteration shop in Staunton for years.  At a very young age, Ms. Moffett learned garment construction skills under her mother's tutelage and she often worked with her mother to make her own special occasion dresses and then her own wedding gown.  For the past 20 years, Ms. Moffett has designed wedding and formalwear off and on for private clients.  In 2011, she began doing freelance design work for Varsity Spirit Fashion, the leader in the cheerleading industry.  Her retro spirit apparel designs have been among the top sellers and are still featured in the company's current national catalog.  Working in design for Varsity reignited Ms. Moffett's passion and in 2013, with encouragement from friends and family, she decided to follow her dream and create her own brand.
The White Dress collection will be sold at select retailers as well as at her new flagship store opening in Waynesboro this winter.   Ms. Moffett hopes to provide brides and wedding parties with a unique and personal shopping experience.  The White Dress Boutique will be a full service bridal store with the bonus of having an onsite designer for those brides that are truly looking for a unique and customized couture gown experience.