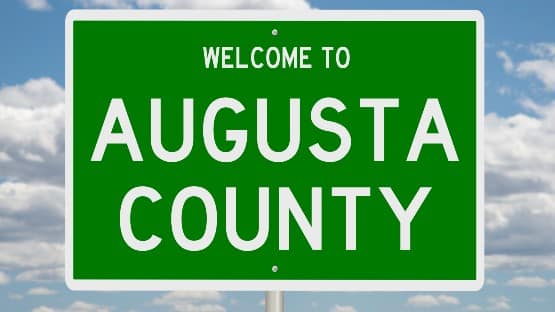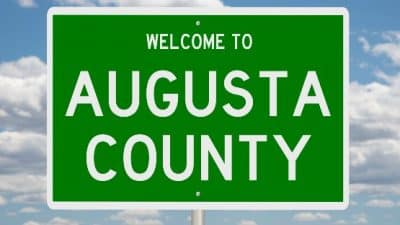 Augusta County began renovations of the Government Center in Verona with funding from the American Rescue Plan Act.
The renovations are estimated to cost $3,124,900.
Demolition for expansion of the Emergency Communications Center began in February 2023. The ECC needs new 911 dispatch consoles, technology upgrades and additional personnel space. The ECC will expand into the County Attorney's office, which is adjacent to the ECC.
Renovations will also allow the Parks and Recreation Department to expand. The department moved in 2013 to make room for the School Board and Administrative offices, and ended up in a smaller space. The department also lost the Rec Gym in Fishersville. The covered deck on the south end of the Government Center will be closed in to give the department more space for operations and management of programming. Site work began in March and is expected to be complete in September 2023.
The displaced County Attorney's office will move into renovated space later, as well as Finance, Human Resources and Parks and Rec. Plans are available for viewing online.