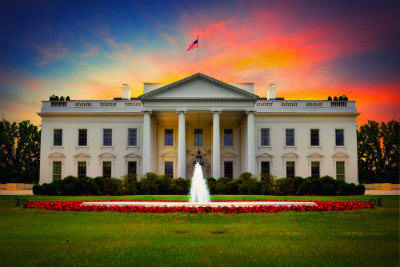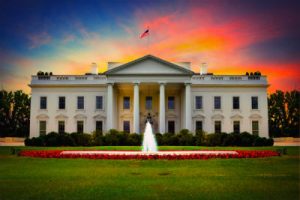 President Joe Biden's code name is Celtic. President Donald Trump's was Mogul. 
In "Eyes That Speak: One Woman News Photographer's Journey with History Makers," Christy Bowe, who continues her work as a photojournalist covering her fifth president, Biden, shares intimate details of her life as a member of the White House Press Corps.
One of few women to have such access, according to a press release, Bowe has covered two presidential impeachments, eight presidential inaugurations and U.S. Supreme Court Justice confirmation hearings. She is a member of the Senate Press Photographers' Gallery, and has also photographed celebrities, heroes during the events of 9/11, and the political unrest that unfolded on January 6, 2021, at the U.S. Capitol.
Bowe photographed actor Robert Redford when he received a Presidential Medal of Freedom at age 80. He shook Bowe's hand and told her that he wished his mom and dad had been there.
She photographed Princess Diana on her Red Cross mission to bring awareness to the dangers of landmines in central Africa.
"Eyes That Speak" reveals her journey in photographs from 1993 to January 2021, and her "passion for being where the action is and recording history as it happens."
A third-generation Washingtonian, Bowe attended Montgomery College of Rockville, Maryland, and the University of Missouri Photo Workshop-Carthage Missouri. Her photography has appeared in Time, Newsweek, The Wall Street Journal and Rolling Stone. Ten of Bowe's images are preserved in the George W. Bush Presidential Library. She won first place in the prestigious 2021 Paris Photo Prize State of The World Competition for her pictures of the January 6 Insurrection. Bowe lives in Bethesda, Md. and is the founder of ImageCatcher News.