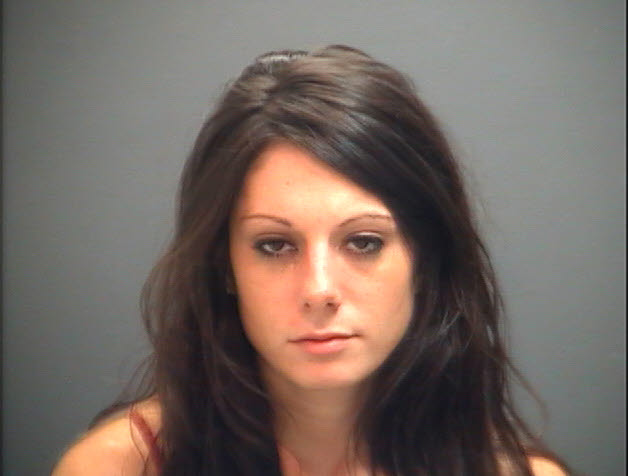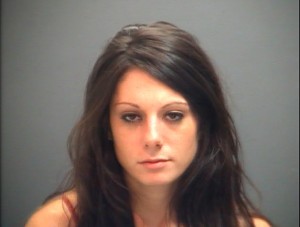 Brookley Summer Crowder, 27, wanted in connection with the vandalism of a Waynesboro business in July, surrendered herself to the Waynesboro Police Department on Thursday evening.
Officers arrested her on two charges, destruction of property and a capias for failure to appear in Waynesboro General District Court.  She was released on a personal recognizance bond.
Crowder and William Warren Frenier, 29, both face a single count of misdemeanor destruction of property in the case involving Gio's Treasures.
Frenier surrendered himself at the police department on August 20; he is free on a personal recognizance bond.
The police department credits the identification of Frenier and Crowder as the culprits to numerous tipsters who called in after seeing their images depicted in the surveillance footage supplied by the police department to local media outlets.