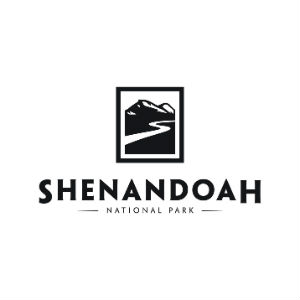 A fire was reported Saturday at Rocky Mountain within the south district of Shenandoah National Park. The fire is currently estimated at 200 acres, burning entirely within the park boundary in designated wilderness. There are three trail closures associated with this fire; Rocky Mount Trail, Gap Run Trail, and Onemile Run Trail. Skyline Drive remains open at this time. No structures are currently threatened by the fire.
The cause of the fire is under investigation, but is likely human caused. The fire is within the park's Fire Ecology Zone, where fire is allowed to occur to achieve natural resource benefits commensurate with the park's responsibility to protect life and property, and keep the fire within the park boundaries. A "Maximum Management Area" has been defined, and holding actions will be taken as necessary and appropriate to keep the fire within that area, and within the park.
"We are carefully monitoring and actively managing this fire to make sure it is meeting our resource objectives, and will stay in the park.  We will reevaluate our strategy and tactics every day and make adjustments as needed.  I have great confidence in our fire professionals and appreciate all the assistance we are receiving in managing this fire" stated park superintendent Jim Northup.
The area where the fire is occurring has been closed to public use until further notice. Additional closures may be implemented at any time as needed for visitor and firefighter safety. Please use caution when traveling along Skyline Drive due to potential smoke impacts.
Resources assigned to the fire include personnel from the National Park Service and the Virginia Department of Forestry. Additional firefighters and equipment are en route.