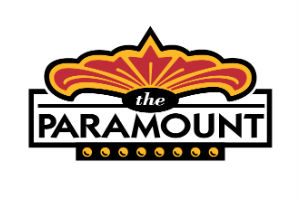 The Paramount Theater in Charlottesville will host the dance company Step Afrika! on stage on Tuesday, November 15, at 7 p.m.
Founded in 1994 by C. Brian Williams, Step Afrika! is the first professional company dedicated to the tradition of stepping – a polyrhythmic, percussive dance form that uses the body as an instrument.
Step Afrika! blends percussive dance styles practiced by historically African American fraternities and sororities; traditional West and Southern African dances; and an array of contemporary dance and art forms into a cohesive, compelling artistic experience. Performances are much more than dance shows; they integrate songs, storytelling, humor, and audience participation.
Step Afrika! has earned Mayor's Arts Awards for Outstanding Contribution to Arts Education (2005), Innovation in the Arts (2008), and Excellence in an Artistic Discipline (2012); and headlined President Barack Obama's Black History Month reception at The White House. Step Afrika! is prominently featured at the Smithsonian's National Museum of African American History & Culture with an interactive exhibit on the art form of stepping.
The event is sponsored by the Ralph and Mary Fischer Bell Foundation.
Tickets range from $29.75 – $44.75 per person and go on sale to the public on Friday, July 29.
Tickets are available online, by phone at (434) 979-1333 or at the box office at 215 East Main St., Charlottesville.