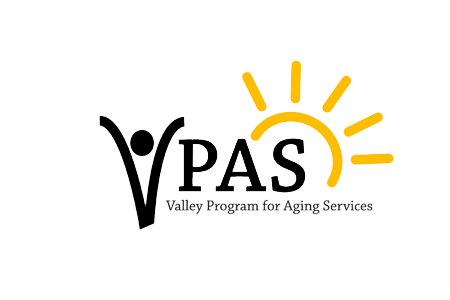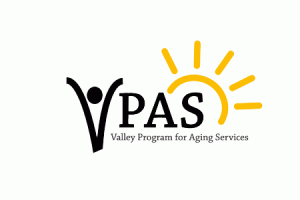 A volunteer recently completed a telephone survey of approximately 10% of the individuals who received Medicare insurance counseling from one of the SAW Region Virginia Insurance Counseling Assistance Program (VICAP) counselors from July 1, 2013 to Dec 31, 2013.  Approximately 40% of those surveyed reported this was their first time seeing a VICAP Counselor, making 60% repeat clients.  However, 92.3% of those surveyed expect that they will consult with a VICAP Counselor in the future.
When asked about the results of the Counseling Session, 71% reported an improved understanding of Medicare, 60% reported a decrease in anxiety and frustration over not understanding Medicare, 86.5% reported an ability to make independent and informed decisions about Medicare, and 96% reported enrollment in a plan that best suits their needs for the best value.   98% reported the VICAP Counselor was knowledgeable about Medicare, 79% reported that the VICAP Counselor explained our need for donations.
All of those surveyed reported that they were either "very satisfied" (92%) or "satisfied" (8%) with the information received from the VICAP Counselor, the two highest best responses offered; and 100% said they would suggest thattheir family and friends see a VICAP Counselor.   Respondents were offered the chance to offer additional comments which fell into three categories, praise for the individual VICAP Counselors, appreciation for the program, and commenting that we need to advertise more because there are many more people who need the service who don't know about it.
More online at www.ValleyProgramforAgingServices.com.