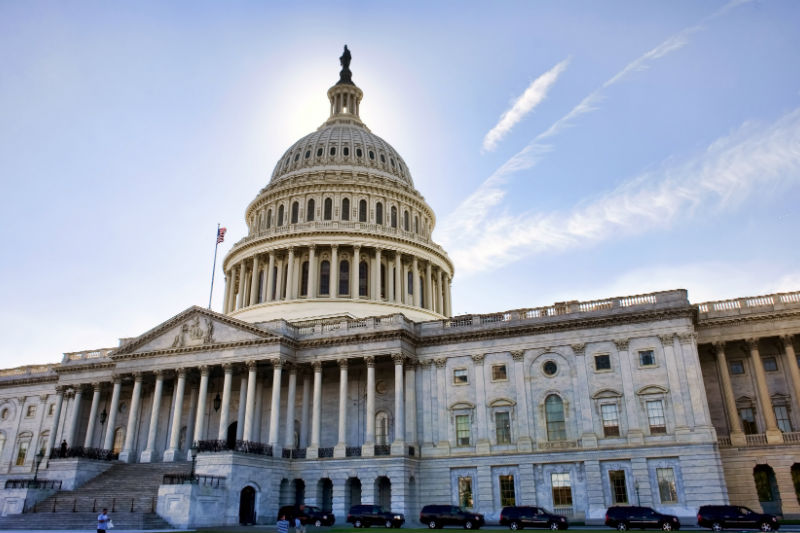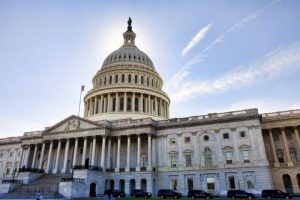 Congressman A. Donald McEachin voted again Wednesday in support of sending the Honoring our Promise to Address Comprehensive Toxics (PACT) Act of 2021 back to the Virginia Senate for final passage.
According to a press release, Honoring our PACT Act "will finally treat toxic exposure as a cost of war by addressing the full range of issues impacting toxic-exposed veterans."
"Today, I voted to honor my pact with toxic-exposed veterans and again advance the Honoring our PACT Act one step closer toward President Biden's desk," McEachin said in the press release. "The Honoring our PACT Act is comprehensive legislation that finally recognizes military toxic exposure as a cost of war and ensures veterans living with the effects of toxic exposure – including exposure to burn pits and Agent Orange – can access the care and benefits they've earned. As the son of an Army veteran, I will always stand up for the rights of our servicemembers and fight to deliver the resources and support they need. Toxic-exposed veterans held up their end of the deal — it's time Congress did the same."
Authored by Chairman Mark Takano, Honoring our PACT Act will finally treat toxic exposure as a cost of war and allow veterans necessary access to earned benefits and healthcare through the Department of Veterans Affairs. The legislation passed the house earlier this year with a vote of 256 to 174, and is supported by 42 veterans service organizations, House Speaker Nancy Pelosi, and the Biden-Harris administration.