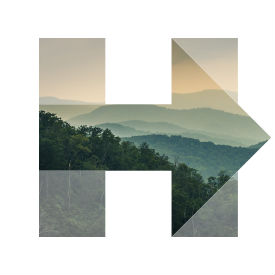 Hillary for America will begin airing new television ads on Thursday in eight states focusing on Hillary Clinton's record of fighting for children and families.
The ads, entitled "Always" and "Quiet Moments," will run in Colorado, Florida, Iowa, Nevada, New Hampshire, North Carolina, Ohio and Virginia.
The ads trace Clinton's career-long dedication to helping children, from her work at the Children's Defense Fund getting disabled kids out of the shadows and into schools to her success as First Lady in joining with Republicans and Democrats to pass the Children's Health Insurance Program, which covers eight million children. "For Hillary, it's always been about kids," one ad says, while affirming Clinton's belief that families and communities are stronger together when children have access to better schools and health care.
The ads are part of an eight-figure, initial six-week television buy that will lay out the choice voters face in this election between Hillary Clinton who has spent her life fighting for families and children and Donald Trump who has always put himself first. The series of ads includes the previously announced ad, "Who We Are," which also begins airing on Thursday.
For more on Hillary Clinton's record on the Children's Health Insurance Program click here.