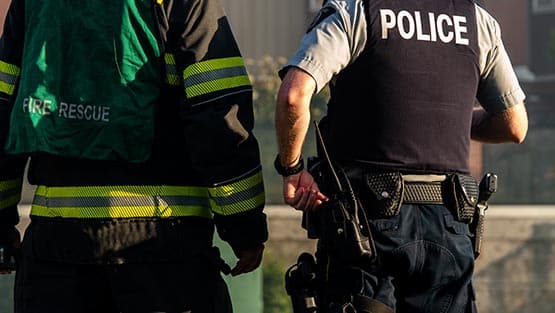 A New Castle man died on the Fourth of July when his 1990 Harley-Davidson ran off a roadway in Craig County.
Samuel Dean Franklin, 65, died at the scene of the 5:46 p.m. crash on Route 311 in the Mountain Akers Lane area in Craig County, according to Virginia State Police.
The police report tells us that Franklin's motorcycle ran off the right side of the roadway and struck a guardrail.
Franklin was wearing a helmet, but died from his injuries after being ejected from the bike.