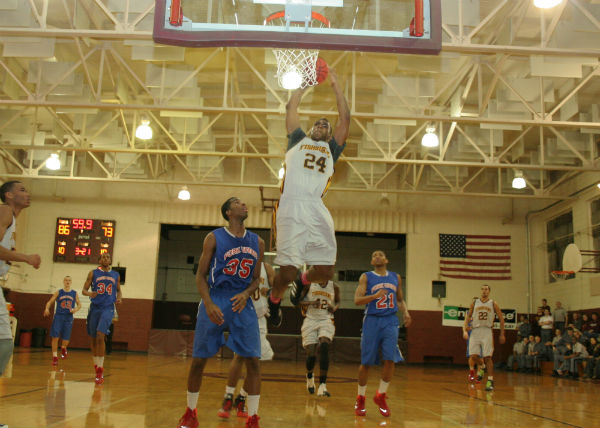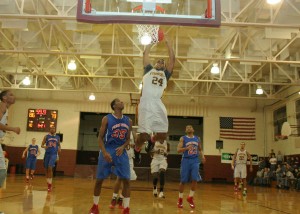 Fishburne Military School postgrad forward Shamiek Sheppard (6'6", 210, Brooklyn) has committed to South Carolina.
Sheppard averaged 17 points, 11 rebounds and two assists per game for the Caissons in 2013-2014.
He also had interest from Kansas State and Virginia Tech, but made his official visit to South Carolina last month after USC coach Frank Martin came to Waynesboro to see Sheppard play in person against Hargrave in a 101-95 FMS win in which Sheppard scored 29 points.
Sheppard originally committed as a high-school senior to Towson before deciding to spend his postgrad year at Fishburne.