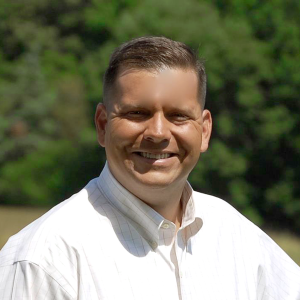 Epilepsy Foundation of Virginia supports Fifth District Congressman Tom Garrett's legislation aimed at federally decriminalizing marijuana.
The legislation, dubbed the Ending Federal Marijuana Prohibition Act of 2017, would take marijuana off the federal controlled substances list — joining other industries such as alcohol and tobacco.
Originally introduced by Sen. Bernie Sanders in 2015, the bill fulfills a responsibility to create a level playing field across the country, according to Garrett.
In recent weeks, the Trump administration and Attorney General Jeff Sessions promised to crack down on federal marijuana crimes. During his confirmation, Sessions pointed out that if legislators did not like this approach, they should change the laws accordingly. Garrett anticipates bipartisan support as his legislation makes its way to the appropriate committees of jurisdiction. Hawaii Congresswoman Tulsi Gabbard is serving as the lead original cosponsor on this bipartisan legislation.
Parents of children with rare forms of epilepsy have long been at the center of actions to decriminalize medical marijuana.
Thanks to the studies and the parents Virginia, the prospects for bills that make it easier to produce, transport and possess extracts of the marijuana plant looked good in the last session of the Virginia General Assembly (SB 1027). The Federal Drug Enforcement Agency has continued its policy of non- dialogue and unwillingness to reassess the studies, which throw doubt on its schedule 1 classification. Schedule 1 means that is has no currently accepted medical use in the United States, a lack of accepted safety for use under medical supervision, and a high potential for abuse.
"Tell that to a parent of a child with Dravet epilepsy when the kid has 100 seizures a day. As long as it is classified as a Schedule 1 drug, our researchers need to jump though many hoops to study drugs that are extracts of the marijuana plant. We are interested in making all drugs safe and available to patients, when they need them .We have been in touch with representative Garrett's office on the issue," said Suzanne Bischoff, executive director of the Epilepsy Foundation of Virginia.
Decriminalization might also help hemp production in Virginia. Virginia was historically a major producer of hemp and efforts have restarted.