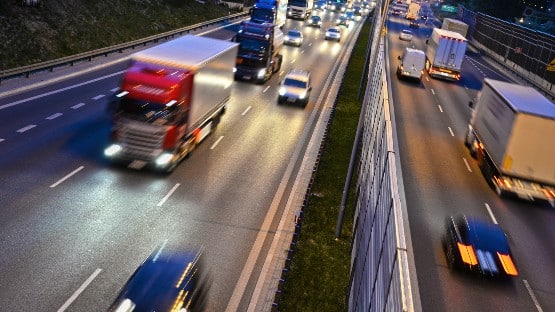 A pedestrian was struck on Interstate 81 northbound at the 311 mile marker in Frederick County Monday night, according to Virginia State Police.
The 8:14 p.m. incident led to the temporary closure of the northbound lanes of I-81 in the area.
VDOT is on the scene assisting with the roadway closure and a detour.