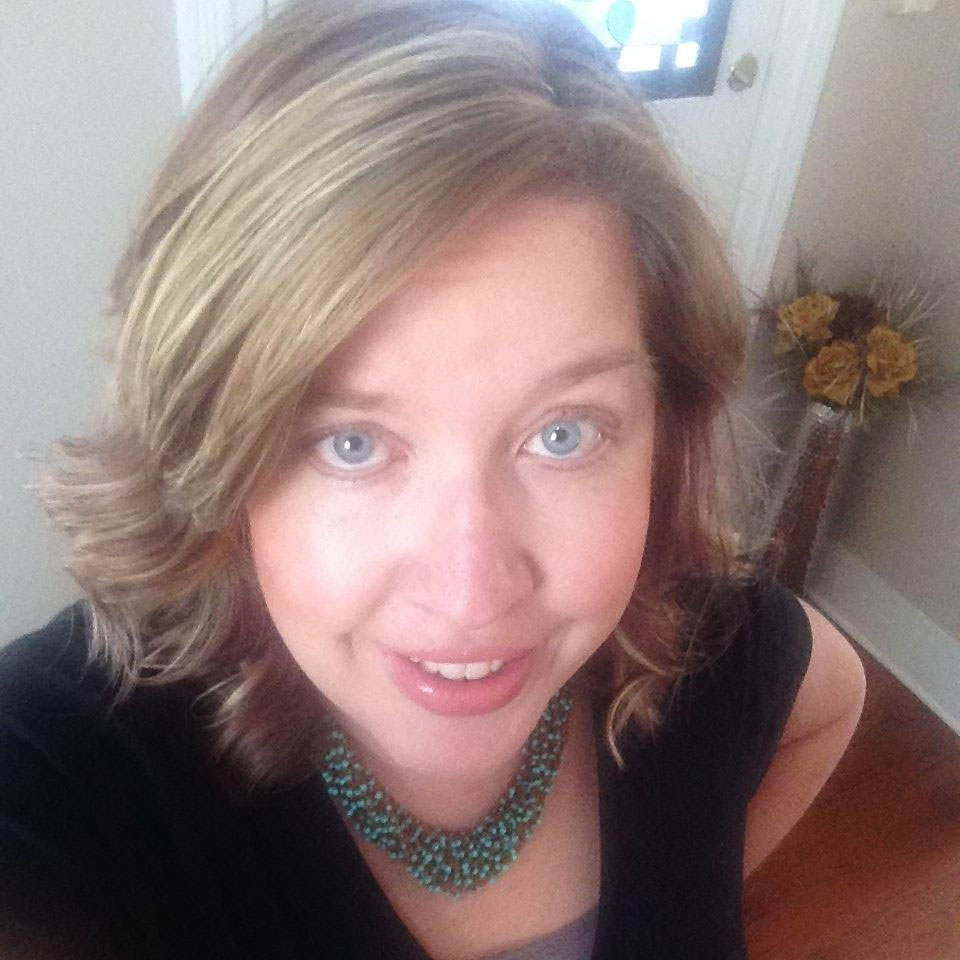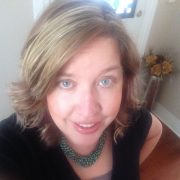 Every holiday, every baby shower, every event among family and friends always leads to one question … When are you two planning to have kids?
This Thanksgiving was no exception.
My husband's sister has three kids … my sister is getting ready to have baby #2.
And we have none – yet.
We will – one day.
Folks didn't even wait for the wedding bells before they were asking us when we planned to have children.
When we were engaged, we were often asked – and we would say five years.
Our five-year plan, we called it.
On our wedding day over four years ago, we were asked … and we still said five years.
My sister is convinced that we aren't going to have kids – which isn't true – we're just not quite ready.
We don't have a set plan just yet – and I don't think there is anything wrong with that.
I tell people all the time that you can be in your early 30s before you have kids, right?
Of course, they just tease me and say I'll probably be ready when I'm 60.
OK, so I admit it, I've never changed a diaper.
I haven't been around many young children either.
I think my husband and I have an unwritten rule that we don't babysit anyone until they are at least 4.
But we do babysit – and when we do, I think things go pretty well.
Take, for example, this past weekend.
Since we had a few rare days off, we decided to babysit one of our nieces for the evening. Of course, we declined to take her two twin sisters that night also.
I don't think we're ready for that.
So, Thanksgiving night, our niece spent the afternoon with us and then was to spend the night.
After she had stuffed herself with goodies all day long.
We had a great afternoon – and wow, she even went to bed early.
I thought to myself more than once … we're going to make great parents.
We should have a family while we are still young enough to enjoy it.
Maybe we should start thinking about having a family.
Maybe we should try in the next couple of years.
We have room for a crib right over there.
Um … yes.
Of course, that was before the poor girl threw up at least eight times.
Into a stuffed animal my mother had given her earlier in the day.
Don't get me wrong – I still did all the things a good mother would do.
I got her a trash can.
I pulled her hair back out of her face.
I got her some water.
I got her medicine.
I changed the sheets – and comforter – and pillow cases.
I got her a different T-shirt to sleep in.
I helped her wash her face.
I sprayed air freshener.
And then let her go back to sleep.
And I stayed up for the next few hours – washing all the sheets, the comforter, her clothes and more.
To be quite honest, I was afraid she might throw up again and need me – making it hard to sleep.
I thought to myself more than once … I'm in no hurry to have children.
We should enjoy time to ourselves for as long as we can.
It's no time to start thinking about having a family.
Maybe we should stick to building our business for the next couple of years.
Besides there's no room for a crib in our home.
We made it through the night with no more episodes to speak of.
The next day was a big day for my husband and me. He had a book signing at the mall, and I wanted the day to be great for him.
Sadly, I must say, the day wasn't the greatest.
I wasn't great company, that's for sure.
I had an awful feeling that I smelled like puke all day long.
I couldn't get that smell out of my system.
Talking to a friend later in the day – he reminded me that of course, there's stuff like that, but there are many good things to having a child as well.
He, for the record, is expecting his second child early next year.
I'm sure he's right.
But I admit, if you asked me today, When are you going to have kids?
I would say we're sticking to the five-year plan.
Maybe 10.