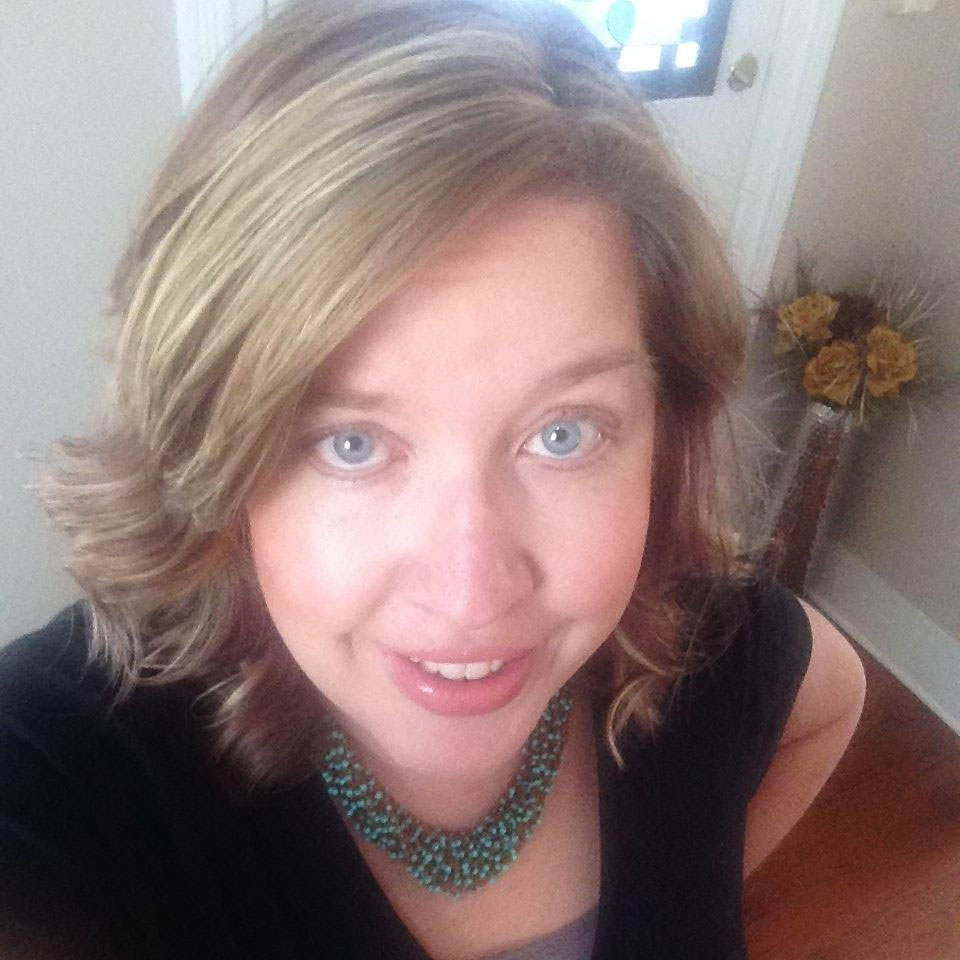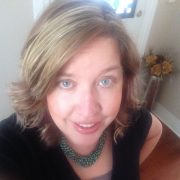 There's something different about my grandmother these days – and it's a good thing for sure.
I noticed it first on Christmas.
She had a grin on her face from ear to ear.
My grandmother is a beautiful women – and her face always shines whenever she's around.
But there was something different about her this time.
I just wasn't sure what that something was.
She hasn't had an easy life, that much is for sure.
She's worked hard all her life at a grocery store until it burned to the ground.
She didn't let that get to her, however.
She was perhaps the first in the family to put on the entreprenurial hat and open up a business with my grandfather, their own meat market and grocery store in a small town called Jarratt.
My grandparents worked at the store day in and day out – and struggled to make ends meet.
While the closest grocery store was over 20 minutes away, many in her small town still made that jaunt – picking the big-box store over the little guy.
But they made it.
They paid off the building, their debts, and then they sold the shop.
And then my grandfather died.
My grandma certainly struggled with that.
She had been married to Arthur since she was 17.
She is now 72.
While getting over him was difficult, life hadn't exactly been easy for the two of them.
My grandfather couldn't read.
And worse, he battled alcoholism his whole life.
And Grandma was left there with him … picking up the pieces.
Doing her best to make the best of the hand that life had dealt her.
Because she vowed to be with until death do them part.
This holiday, she had a special twinkle in her eye.
Something I couldn't put my finger on.
And then … my mom shared the news with me … my grandmother had a boyfriend.
It's hard to believe at 72 she's finally experiencing love again.
Giddiness, definitely.
Butterflies in her stomach.
Boyfriend.
She said she hadn't really put it in those terms before.
It sounded weird, she said, to hear me say it.
She told me all about her new friend, Ward.
About how he was from her hometown, Rocky Mount.
And how he drove an hour just to take her out on a date.
About how he offered to buy her things.
And how he spoils her – as she deserves.
She hasn't been spoiled in a long time.
They've been out dancing, to the movies, to the mall, out to dinner.
He's brought her candy, flowers.
To think I was worried about my grandmother – afraid she was lonely.
To hear her tell me all about her dates with her new friend – it certainly made me happy.
And Grandma, I think she may be 10 years younger at least, as a result of all the attention.
To hear her tell of her new friend, she sounds more like 17 instead of 72.
I couldn't be happier for her.
It's certainly time for her to be pampered, and loved.
I hope that twinkle stays with her for a long time.
She's always been beautiful – but there's an extra touch of something there now.
Something that has been missing for a long, long time.
And it shows – my grandmother is glowing.
And that for me is the greatest gift of all.