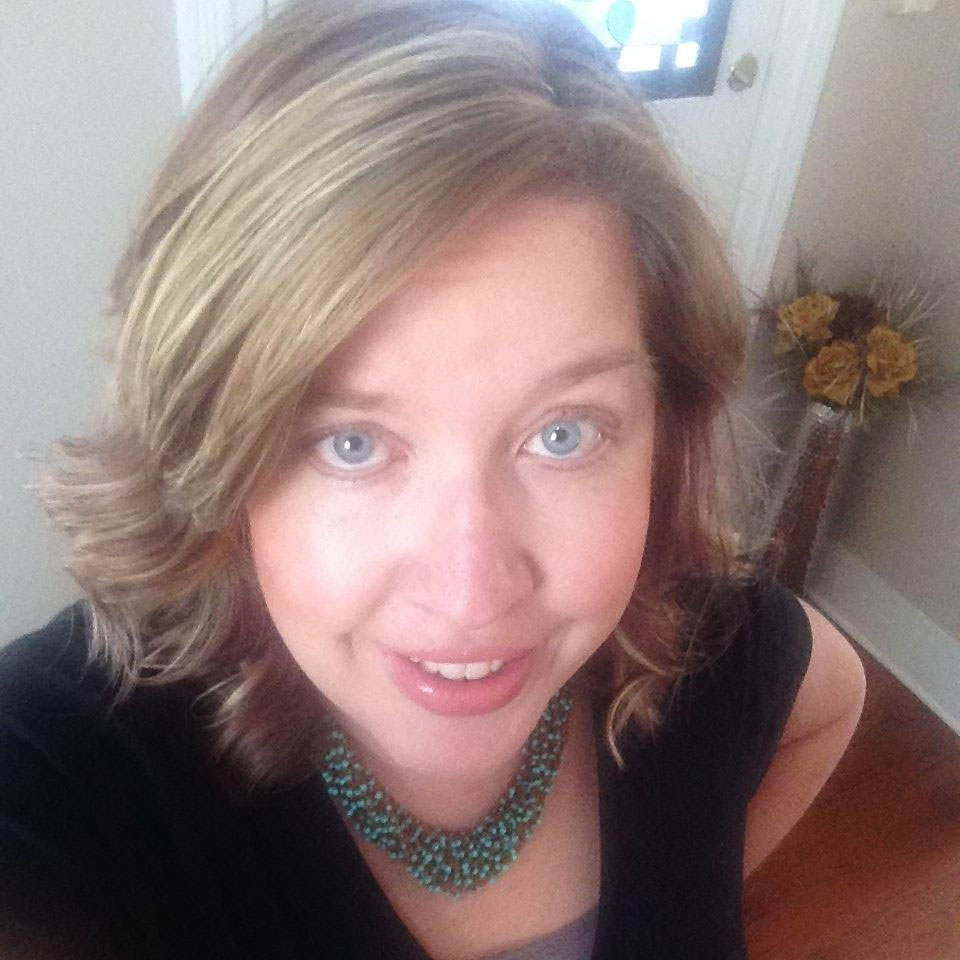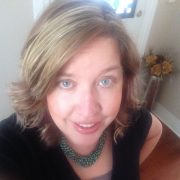 Call me spoiled if you want … but I'm bummed.
I'm bummed because this year … my birthday has come and gone … and well, that's about all I can say about it.
So far … I haven't gotten my traditional over-the-top sweet strawberry cake with strawberry icing.
I was supposed to get that at a birthday dinner last weekend, but with the weather, it was postponed indefinitely.
Is that so much to ask?
One cake just the way I like it?
I did buy some cookies the other day, anticipating that the weather might wreak havoc on my plans.
You know the ones with the hearts on them.
I even baked them for myself.
They were good, sure, but they weren't strawberry cake good.
Of course, that also means that I haven't opened gifts yet from my mother, sister or grandmother.
And my birthday was the 18th.
I did get a handful of cards from family members – one from my dad, my aunt and uncle in Pennsylvania, my grandmother in Minnesota, to name a few.
I'm glad they thought of me.
I know they say that birthdays are less and less important as you get older.
At least that's what older people say.
But come on, ya'll, this is ridiculous.
I'm not even 30 yet.
No kids to steal my thunder.
In fact, until a couple of days after my birthday, I hadn't opened the first present.
My mother-in-law changed that, however.
She brought me two bags full of nice things – but still, no wrapping paper.
And I guess I can't say I didn't get anything before that.
My mom gave me a gift certificate to a clothing store and some flowers (tulips, my favorite, thanks for asking) on my birthday.
But she was saving my presents until our birthday get-together.
I say our because my sister celebrates her birthday on the 22nd.
So it's traditional that my family gets together in some fashion each year – somewhere between my birthday and hers.
We've done dinner at Applebee's and Eavers in the past, and sometimes, we're lucky enough to get one of mom's great homecooked meals.
This year, my mother had decided on Kentucky Fried Chicken.
I'm not sure why, to be honest.
Of course, both my sister's and my birthday have come and gone now … and still nothing.
Nada.
And my sister said her schedule is full for at least the next few weeks.
So, for the record, this year it's no birthday dinner, no wrapping paper, and most importantly, no strawberry cake.
Boo.