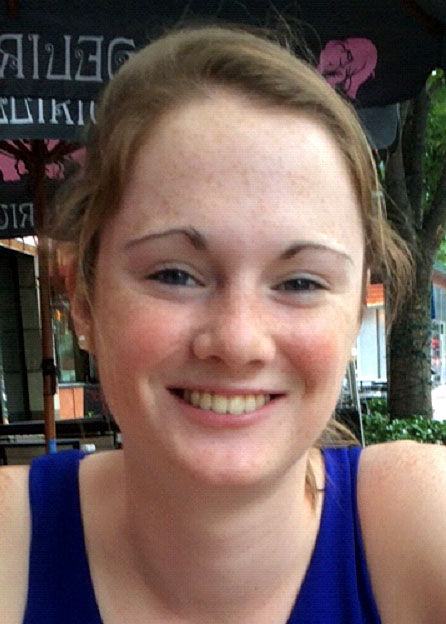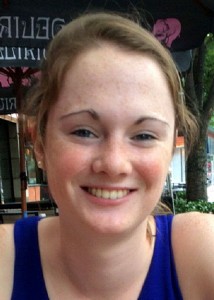 A landscaper called the tip line set up to gather information on the ongoing Hannah Graham missing person case on Sept. 30 to report an unusual sighting: buzzards circling an abandoned property off Old Lynchburg Road in Albemarle County about 20 minutes south of Charlottesville.
Three weeks later, a body believed to be that of Graham was found on the property, and unfortunately, the buzzards had done what buzzards do, leaving behind little more than bones.
The remains have been sent to the State Medical Examiner's Office for identification. It's not hard to imagine that the efficiency of the buzzards will make the job of investigators that much more difficult.
"I wish it could have happened faster, but it couldn't. They were getting 200-300 tips a day, my tip couldn't be the one on the top," said Bobby Pugh, the landscaper who called in the Sept. 30 tip.
Assuming a lack of forensic evidence, the case will be more reliant on physical clues left at the scene of the abandoned property, the results from searches of the apartment of prime suspect Jesse Matthew, who has already been charged with abduction in the case, and whatever information investigators may eventually get from Matthew himself, though Matthew has not yet talked with investigators about whatever he may know about how Graham ended up on Old Lynchburg Road after being caught on video-surveillance tape leaving the Downtown Mall with him in the early-morning hours of Sept. 13.
– Column by Chris Graham