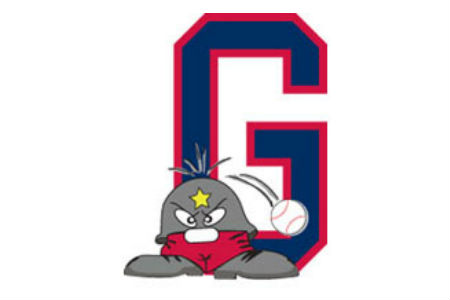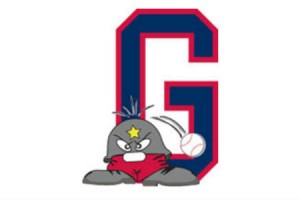 The Aldie Senators swept a two-game, seven-inning doubleheader from the homestanding Waynesboro Generals Saturday night at Kate Collins Field, taking Game 1 9-2 and winning the nightcap 5-4 in eight innings.
The losses drop the Generals to 15-11 on the season and three games behind first-place Harrisonburg.
A five-run seventh broke open a close Game 1 for Aldie (13-12), which got three hits from Christopher Brazil and Matt Albanese.
Zachary Zona (1-1) earned the win, giving up two runs on four hits in five innings of work.
Waynesboro starter Will Lowman (0-3) took the loss, giving up four runs on five hits in two and a third innings.
The Senators, playing as the home game in Game 2, a makeup game that had been originally been scheduled to be played in Aldie, scored a run in the bottom of the seventh off Waynesboro closer Austin Goss, who gave up a leadoff walk to Derek Evans and a sacrifice bunt to Kyle Corwin that advanced pinch-runner Andrew Siegel to second. Siegel advanced to third on a wild pitch and, after another walk to Joseph Consolmagno, scored on a fielder's choice by Garret Vrbanic.
Brazil led off the Aldie eighth off reliever Micah Gorman (3-1) with a double before advancing to third on stolen base. A pair of intentional walks to Albanese and Siegel loaded the bases with no outs for Corwin, who singled to plate the winning run.
Waynesboro returns to action on Monday on the road at Winchester (10-16).
More online at www.WaynesboroGenerals.net.