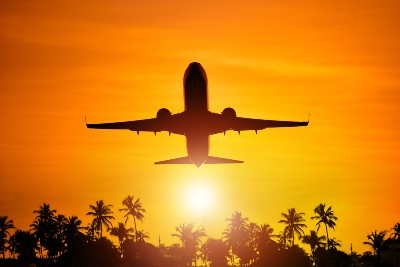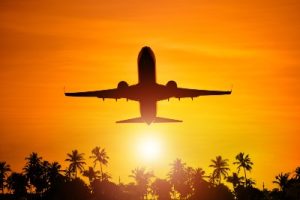 International travel is on the minds of AAA members, according to the agency, as COVID-19 restrictions ease up in the United States and overseas.
Since the beginning of 2022, AAA retail locations have experienced a 65 percent increase in travelers seeking passport photos compared to last year.
Demand is even greater for International Driving Permits, according to AAA, which is up more than 186 percent compared to 2021.
"We are actually encouraging anyone making plans for international travel to request foreign currency seven weeks in advance of their departure date because demand is so high," Morgan Dean, AAA Mid-Atlantic spokesperson in Virginia, said in the press release. "We want to be sure we can fulfill every request."
The dollar to Euro exchange rate is driving the increase in international travel, because the rate is the best it has been in 20 years.
"The strong dollar represents a savings for travelers in some of AAA Travel's most popular destinations, including Paris, Amsterdam and Rome," Dean said.
Despite the increased request for passport photos and International Driving Permits, according to AAA, requests are still 20 percent less than in 2019 before the pandemic began.
Nearly 20 percent of Virginians in a recent AAA travel poll said they are planning at least one international trip this summer.
AAA also provides travel advisors, foreign currency, radio frequency identification wallets and bags, TSA precheck events, travel insurance and expedited passport service.
AAA recommends working with a travel advisor. Despite the lifting of COVID-19 restrictions, some complexities related to the pandemic remain with travel. Booking flights, hotels, tours, cruises and car rentals early is recommended to lock in the best rate for your trip.
Most importantly, AAA recommends travelers take extra steps to avoid identity theft by signing up for the Experian Identity Theft Protection service, which is free for all AAA members.