Harrisonburg: Deadline approaching for second half real estate tax payment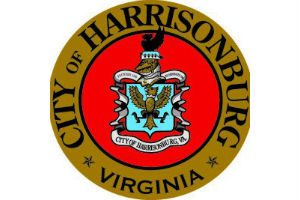 Harrisonburg residents have just a few days left to pay their real estate taxes before facing a possible late payment penalty.
Citizens are required to pay their second half real estate taxes by the end of the day Wednesday, June 5, to avoid an added penalty. Only official U.S. Post Office postmarks dated for June 5 or earlier can be considered timely.
More information can be found online at www.harrisonburgva.gov/real-estate-tax or by calling 540-4327705.
Comments