5 ways to succeed with Instagram as a business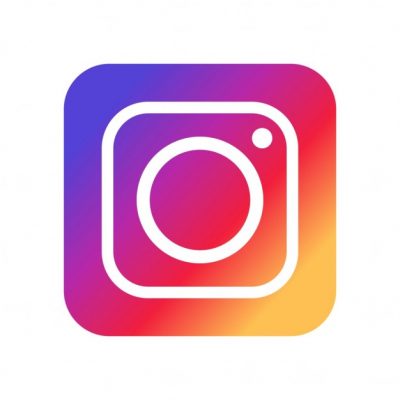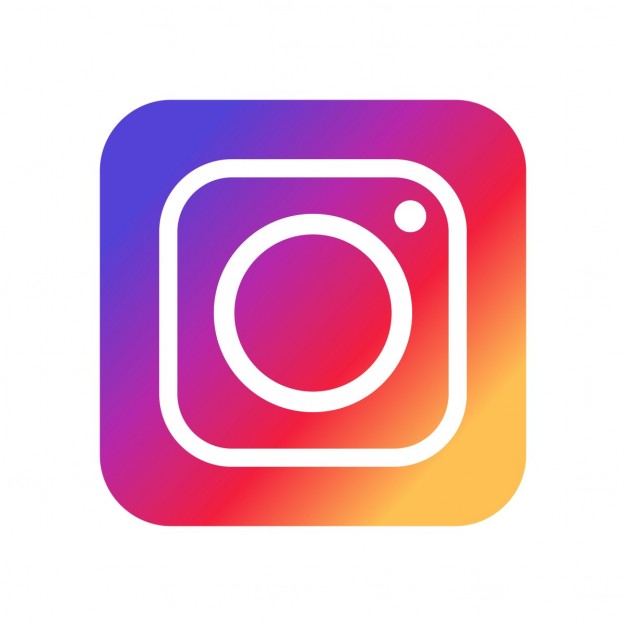 Instagram has more than 800 million monthly active users, with less competition and more audience engagement compared to other social media platforms like Facebook and Twitter. That's why it makes sense for you to build a business presence there. If you want to grow your organic followers, use these five tips to help you get started.
Use Hashtags Strategically
Hashtags are how content is cataloged on Instagram, and are a useful discovery tool. You can use up to 30 hashtags on each post – so it's best to use a mix of general, industry-specific, and campaign specific, along with your main company hashtag – such as #yourbrandname. The hashtags will help make it easier for new people to find your content – especially if you jump in on the popular ones like #tbt for Throwback Thursday or #instagood.
You can add the hashtags to the end of your post, but they can clutter your image description. If you find the hashtags are getting too much for your actual image description, you can include them in a comment, instead. It doesn't matter where they are as long as they are relevant. Some brands, like GoPro, even work them into the post description like, "It's time for #racing…"
Now that users can follow specific hashtags and profiles, you can keep tabs on what people are saying about your business just by paying attention to the conversation around your brand and campaign specific hashtags.
Don't feel like just because you can use 30 hashtags on every post, that you should use them on every post. In fact, using three to five can be just as effective. Vary it from post to post and see what works best for your audience.
Do a bit of research ahead of time to find hashtags to use before you create and post the content. Searching the hashtag on Instagram will show you how many posts use them. The more posts there are, the higher the likelihood your posts will get lost in there.
When you're just starting out and don't have a large following or a highly engaged audience, it's best to use hashtags that have less than 500,000 posts. You can even get good results with those that are 20,000 or less. Just be sure to watch the content that's included on some of the larger ones because you don't want to associate your brand with tags that are full of spam.
Use Instagram Stories and Highlights
Instagram Stories use a slideshow format and are only live on the platform for 24 hours, but they can be saved to your phone and used again later – or on other social channels. The feature was developed to compete with Snapchat Stories but has some benefits for brands.
Stories are shown at the top of the screen underneath the Instagram logo.
You can use it to get behind-the-scenes content that can be lower quality than the standard Instagram post.
It's easier to experiment with different types of content, such as live video, GIFs, photos, and video filmed backward.
You can use face filters, stickers, and text to make your content more fun.
You can tag other accounts for collaboration and influencer marketing.
You can add hashtags and locations to make your stories easier to find in story search.
Instagram Highlights are stories you can add to your profile as Highlights after the original stories have disappeared. Highlights show below your profile photo. You can include multiple stories in your Highlights section.
Use Highlights to showcase specific stories around events, products, and customer testimonials. Tagging your customer on Instagram in those stories can also help build stronger customer relationships.
Plus you can cross-post your Instagram Stories to Facebook for increased exposure. Though Facebook Stories aren't as popular, it's a good way to capture the Facebook audience that may or may not be on Instagram or engaging with you there.
Use Instagram's Live Feature
The Instagram Live feature was added in late 2016 and can help boost your presence. Now that you have the option to add Live Guests, you can go live with someone else, making it a great way to collaborate with influencers. Use it to conduct Q and A sessions, interviews, and more, which will in result get you more followers on Instagram.
The Live Request option also allows viewers to be able to join in on the stream, making it an even better way to improve engagement and connect your followers to your brand. It could make for some particularly interesting Q&A sessions, making it possible for your followers to jump on board and ask their own questions in real time, rather than having to collect questions from the audience before going live.
Tell Your Story Without Selling
Brand marketing on Instagram is a bit of a balancing act, especially if you have a younger demographic. The younger audience is more sensitive to over-promotion so that means you have to find ways to share the parts of your brand image without resorting to selling.
Share Your Instagram Pics on Other Social Media Platforms
Just because you create an image for Instagram doesn't mean that's the only place you can use it. You can post your Instagram links to Twitter, Facebook, and any other social media channels your business uses. This can help you to grow your follower base while providing followers who don't use Instagram with great content.
These are just five ways you can make better use of Instagram for your business as we head in 2019 and beyond. With the network slated to become the next billion+ user, focusing your efforts on building and growing your presence there can have quite a bit of value on your brand in the long run.
Comments