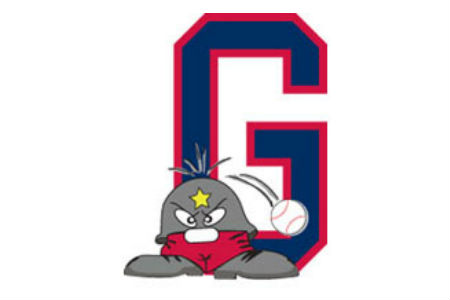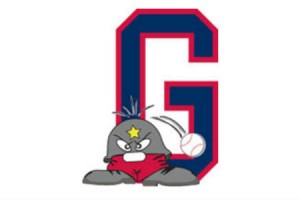 Eugene Vasquez was 3-for-4 with three RBI, and the Waynesboro Generals got just enough pitching to defeat the Aldie Senators, 8-6, in Game 1 of the best-of-three first-round Valley League playoff series at Kate Collins Field Tuesday night.
Kyle Pitts also had three hits for Waynesboro, and Garrett Russini had two hits and scored three runs for the Generals, who have now won seven straight games.
Jeff Schank (5-0) got the win despite getting hit hard for the first time in the summer season, giving up four runs on 12 hits in five innings of work.
Will Lowman picked up his first save of the summer with a scoreless ninth.
Chad Martin (1-3) took the loss for Aldie, giving up five runs, four of them earned, on eight hits in five innings.
Pat Wright hit his first homer of the season, a two-run shot in the eighth, for the Senators.
The series moves to Aldie for Game 2, with the first pitch scheduled for 7:30 p.m.
An Aldie win would force a deciding Game 3 in Waynesboro on Thursday night. A Waynesboro win would put the defending VBL champs into the league semifinals.
More online at www.WaynesboroGenerals.net.