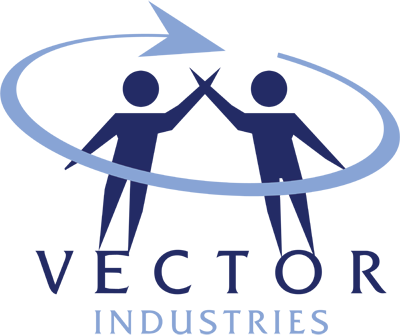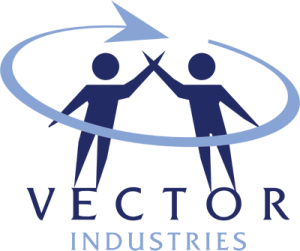 Vector Industries has received grants from an array of community partners in 2014 for important building and infrastructure improvements and operations support.
"Without grants from these special organizations and companies, Vector would not be able to fund improvements to our facility and continue to offer certain programs," said Cheryl Moran, Vector's Director of Human Resources.
More online at www.VectorIndustries.org.