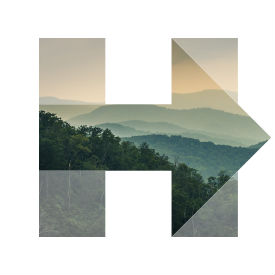 Hillary for America released two new ads that showcase Hillary Clinton's steady leadership as Secretary of State. "Myself" and "The Shows" contrast Hillary Clinton's record of working with the nation's allies to keep America safe and defeat our adversaries with Donald Trump's dangerous comments that demonstrate just how unfit he is to be commander in Chief.
When asked who Trump was consulting with so that he is ready on day one, he answered, "Myself." When asked who he talks to for military advice, he said, "the shows." In a complex world, America needs a President who has the knowledge and experience to be Commander-in-Chief, not a fraud who will embarrass America on the world stage and put national security at risk.
The ads are a continuation of a previously announced eight-figure, television buy in Virginia, Ohio, Colorado, New Hampshire, Iowa, Florida, Nevada and North Carolina that lays out the choice voters face in this election between Hillary Clinton who is ready on day one to be president and Donald Trump is simply temperamentally unfit and unqualified for the job.