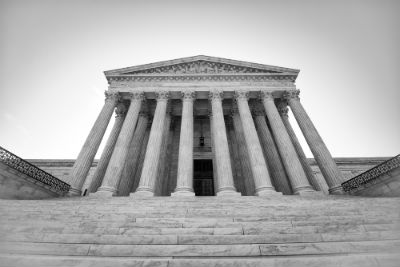 Remember how Chief Justice John Roberts wanted to get to the bottom of the leak of the decision that was about to overturn Roe v. Wade?
It got awfully silent on that front, and now we know why.
Roberts, according to reporting by CNN today, was lobbying Brett Kavanaugh to vote with him to uphold Roe, but his effort to that effect was doomed by the leak of the draft of the decision authored by Samuel Alito.
Roberts had his marshal, Gail Curley, request that clerks for the nine justices sign affadavits related to the leak and turn over cell phone data.
And then … nothing.
We still haven't learned who was behind the leak, despite earlier assurances that it was almost certainly somebody on the left who hoped the leak would put pressure on justices to reconsider their vote in the case involving the Mississippi abortion law before it was final.
The knowledge that conservatives were worried behind the scenes that Roberts might be able to get Kavanaugh to flip tells us that the leak, contrary to that conventional wisdom, came from the right.
The silence on the leak investigation confirms that.
Hey, now we know.