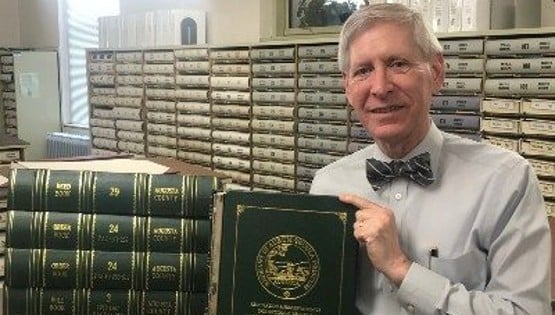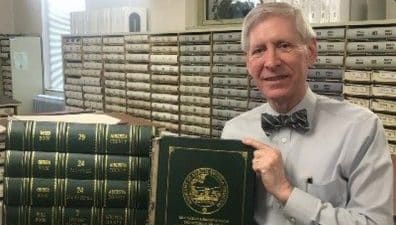 The Augusta County Clerk of the Circuit Court office seeks high school and college students for summer internship positions.
Students interested in Virginia government, the Virginia Judicial system or the law should apply online with a cover letter and resume.
Since 2020, the office has hosted 15 summer interns, who assist the Clerk's staff with assignments and tasks. Interns may work with staff in the Civil, Criminal, Court, Land Record, Probate and Accounting Divisions of the office.
"The Augusta County Clerk of the Circuit Court Office is pleased to offer this unique educational opportunity for young people in Augusta County for the third time this summer," Clerk of the Circuit Court R. Steven Landes said. "The internships allow young people to see first-hand the work of the Circuit Court and the Clerk's office."
The office is in downtown Staunton at the Augusta County Courthouse. The Clerk records all deeds, serves as probate judge, issues marriage licenses, and is the official court administrator for all civil and criminal cases.