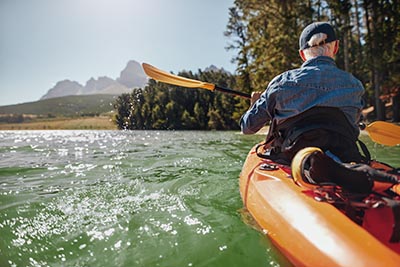 The potential for high waters downstream of the Leesville Dam has been extended through July 22. Smith Mountain Project posted this alert on social media for three straight days.
Boaters and recreational users downstream of the dam should be aware that water levels on the Roanoke River could rise rapidly.
According to the update, the National Weather Service is calling for high temperatures this week, which could require SMP to increase power generation at Leesville Dam to maintain reliability of the regional electric grid.
SMP warns that if they have to increase power generation, they will have little time to alert the public about the potential of increased downstream flows.
The Smith Mountain Project is a two-reservoir hydroelectric generation project operated by Appalachian Power and located near Roanoke.
For more information, visit smithmountainproject.com