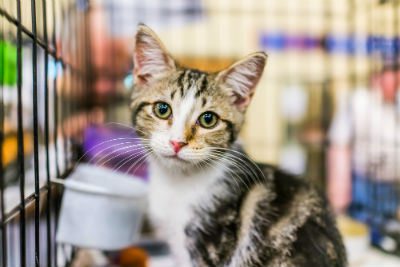 The Shenandoah Valley Animal Services Center is hosting a Kitten Shower on Saturday from 11 a.m. to 3 p.m.
The event will be held at the animal shelter, which is located at 1001 Mount Torrey Road in Lyndhurst.
Volunteers are hoping to get donations of supplies vital for the care of kittens since kitten season has begun.
Kitten intakes have increased at the shelter.
More information on the shelter is online at svasc.net.